DON'T LET OBSTACLES HOLD YOU BACK!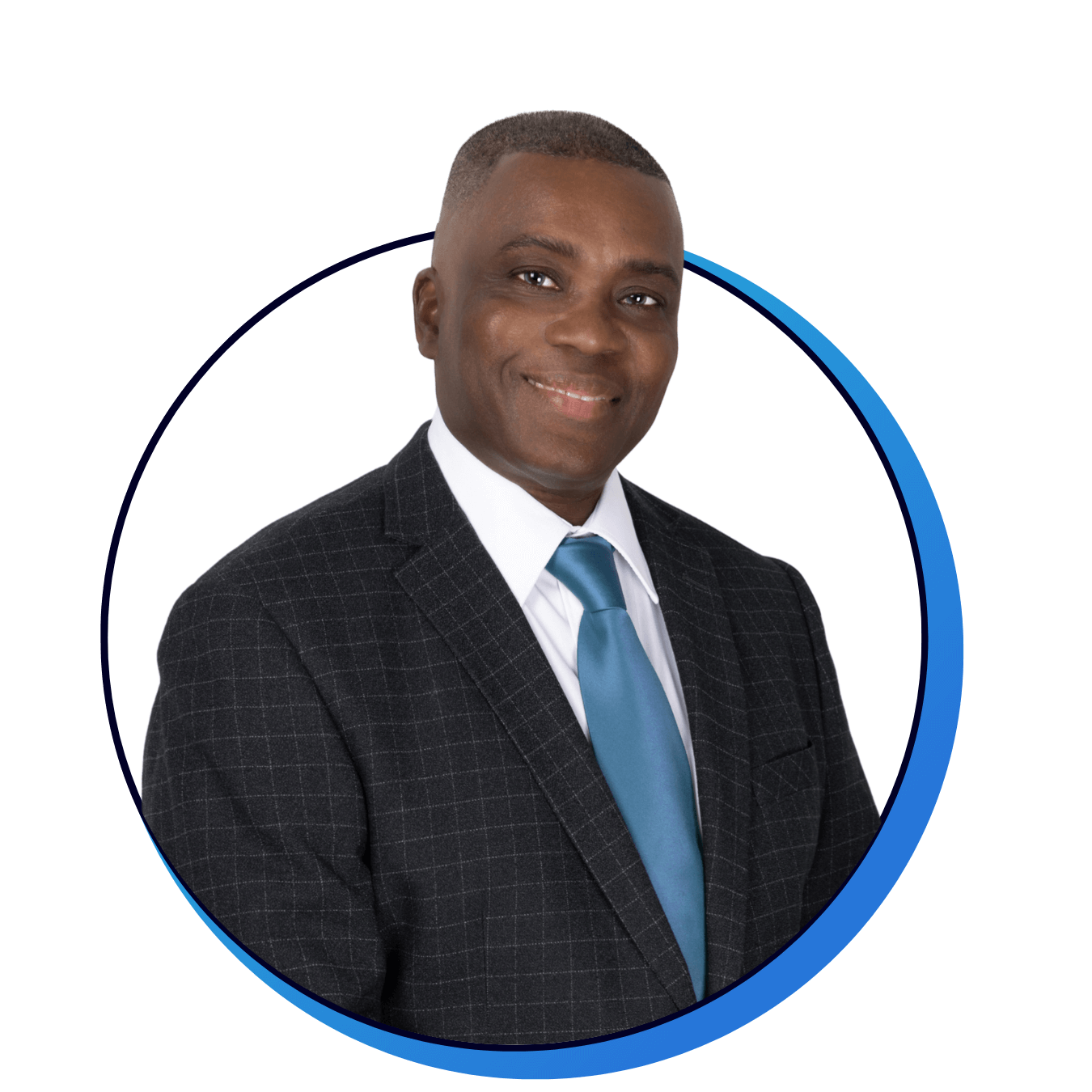 Let go of bitterness, hurt, and anger. Break down the barriers and hindrances that are stopping you from being happy. Get clarity on your decisions. Develop meaningful and healthy relationships.
Receive God's guidance and obtain answers and solutions quicker and faster than you would on your own!
Prophetic counselling is hearing the voice of God to bring direction, guidance, and leadership into a broken life. Prophetic counselling allows you to partner with the Holy Spirit to fulfill your heart's desires and bring you into a lifestyle of your choice.
During prophetic counselling, you will be directed with wisdom and God-centered direction, backed by the Holy Spirit's presence, to bring you into a safe, secure, and happy lifestyle. 
A typical counselling session may include, but is not limited to:
How can prophetic counselling help you?
Prophetic counselling prevents you from experiencing a life of chaos, confusion, nightmares, and sometimes irreparable damage to your destiny. It is a tool to elevate you from shame, heartache, and early disease, into a lifestyle of comfort, contentment, and joy. In addition, prophetic counselling attracts God's presence, enabling you to fulfill your purpose in life without sacrificing many years of going around in circles. It will allow you to establish yourself and enhance your legacy for the next generation. You will experience a life of contentment and joy through prophetic counselling and arrive at your promised land instead of spending many years in the wilderness of your pain and sorrow.
MANY PEOPLE GET LOST IN LIFE BECAUSE OF A LACK OF PROPHETIC COUNSEL. DON'T BE ONE OF THEM!
are you 
ready for a change?
Book an appointment with Prophet Charles below!