take charge of your life!
If you genuinely want to see a change in your situation, now is the time to seek your solution with a personal prophetic word. 
Personal Prophecy Is
The KEY

To Experiencing

FREEDOM!
You cannot sit down and expect things to line up. You must move to effect a change. Personal prophecy is here to help. You only have one chance to live and enjoy life, so don't waste it.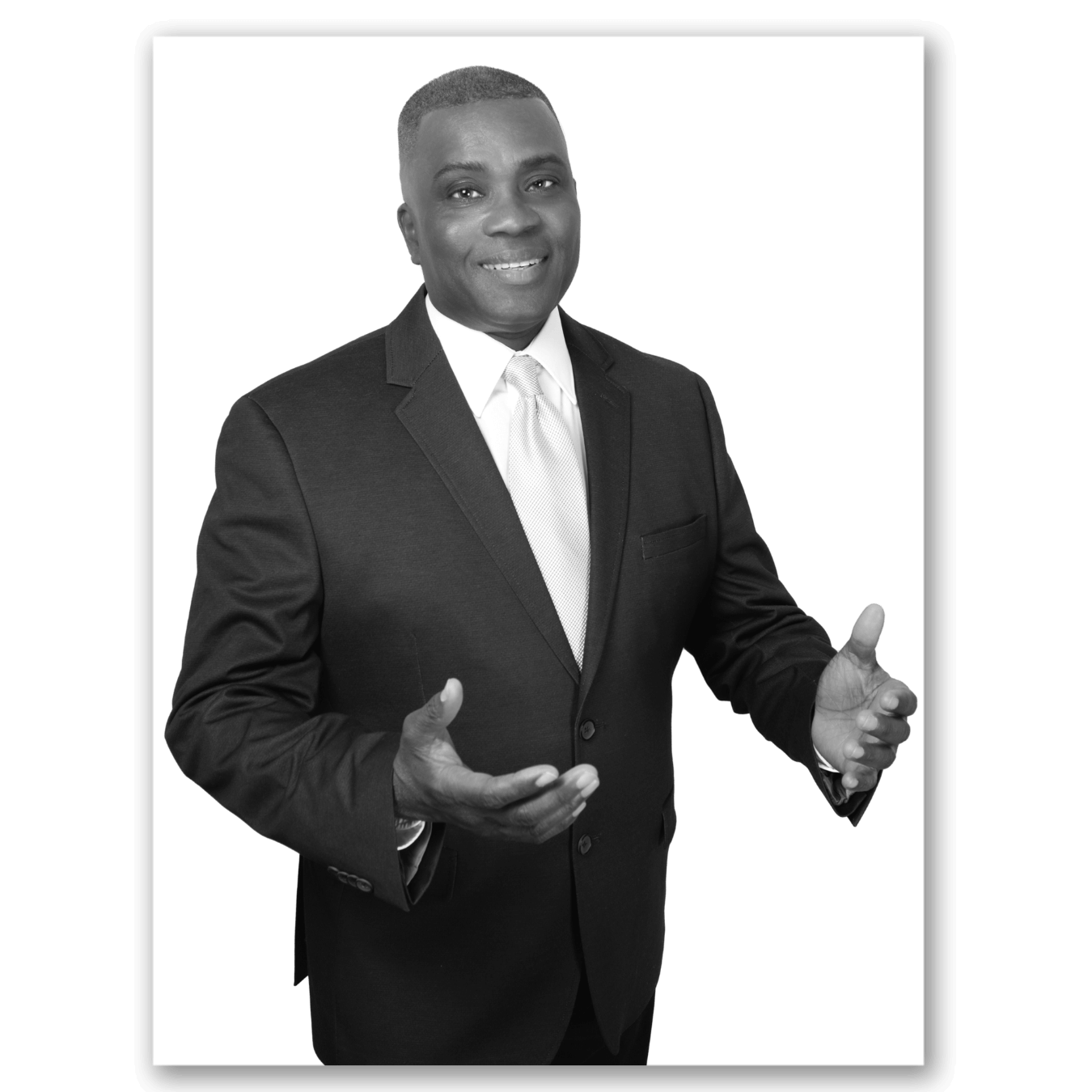 Personal prophecy is hearing God's heartbeat concerning a person's purpose. The prophet goes into the person's future and brings the direction of God into the present. Personal prophecy is specific and unique to the individual. It covers all areas of one's life, as directed by God, to benefit the individual's progress in life.
Personal prophecy will give you directions and reveal the ultimate Will of God to get you what you want. It will enlighten your spirit and open new doors of opportunities for you. It will bring you hope and allow you to gather the strength to face life and walk on higher ground.
Don't wait for the season to pass before you ask for solutions. 
God has placed a divine helper along your life's path to help you arrive at your promised land. Your job is to recognize them and tap into the blessings they have for you. Don't wait too long and suffer unnecessary hardships. 
Fill Out The Form Below to Request Your Prophetic Word