An entrepreneur with years of experience in ministry, telecom, publishing, and financial investment sector. Author of the bestselling book, "The Prophets Advice: Volume 1 and 2", keynote speaker and coach.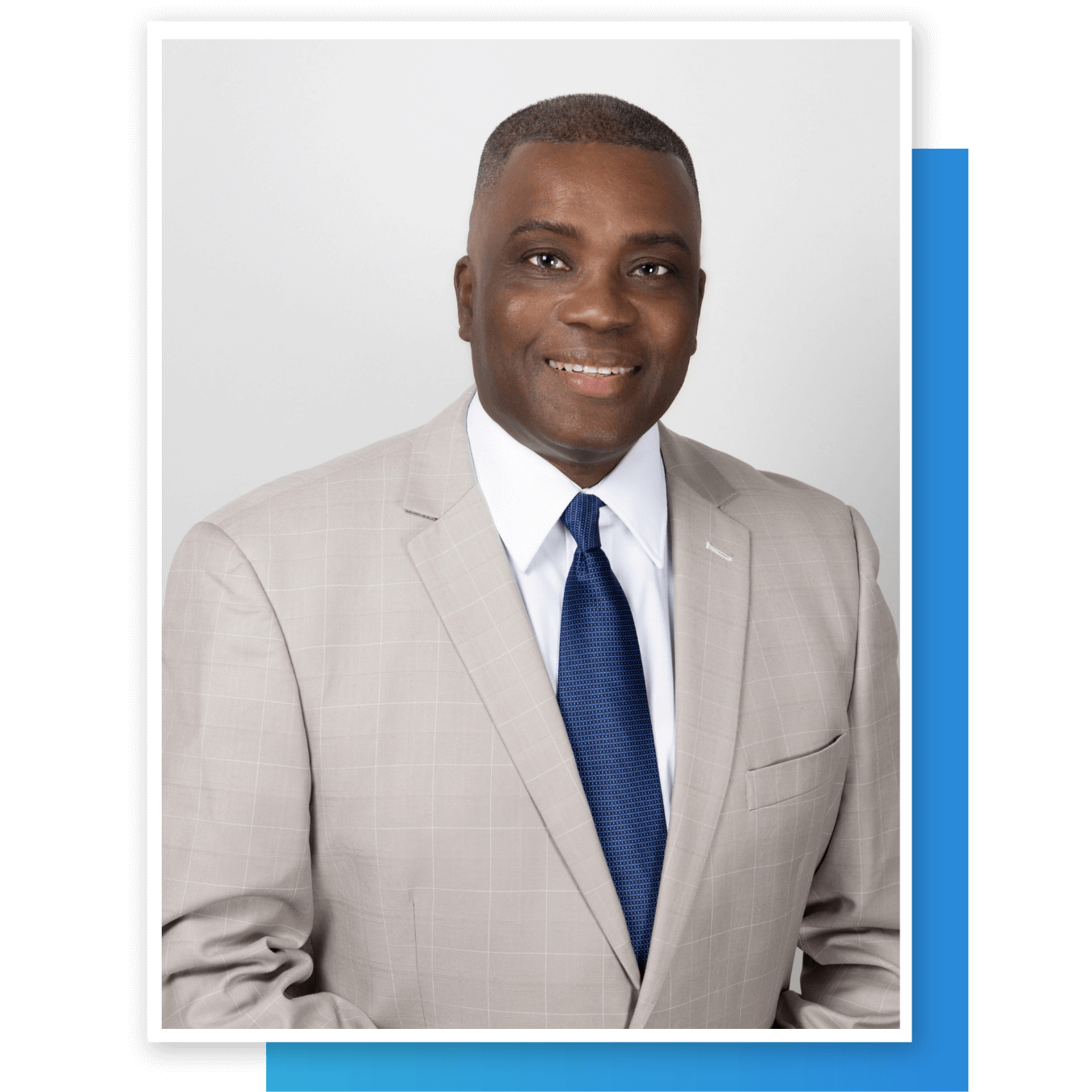 "I have a supernatural gift and passion for helping people prosper and succeed in their business ventures and Christian walk. I am gifted with the knowledge, skills, and abilities to enhance one's self-worth and plot their net worth. I operate with love and care, and I am a mentor to many prophets, ministers, and Christian businesspeople." – Charles Gwira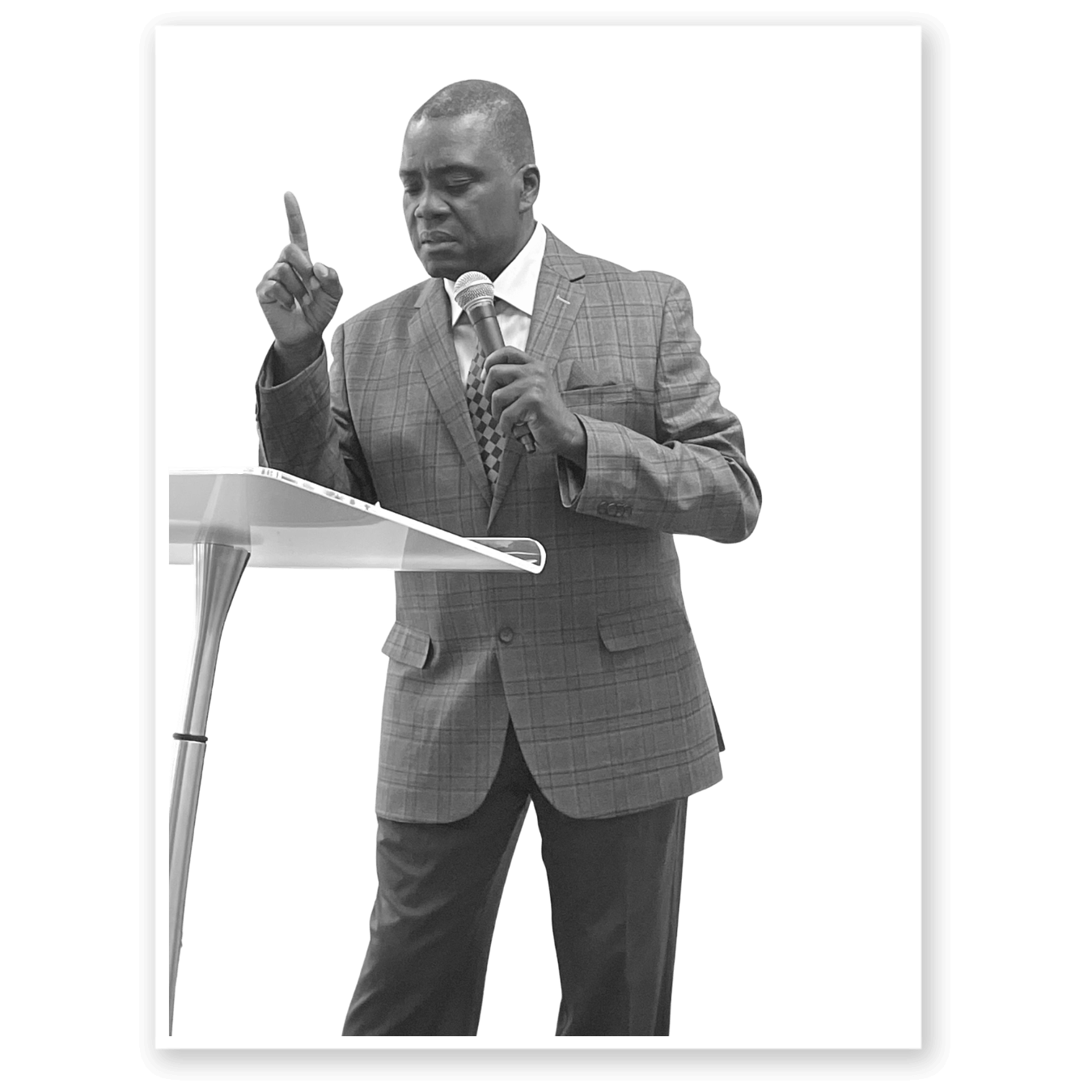 I am an apostle to visionaries and a mentor to up-and-coming leaders. I firmly believe in the power of the prophetic to produce nation-builders and wealth-creators and deliver deliverance to the lost.
With over 30 years of experience operating in the prophetic sphere, as led by God, I have trained many prophets, ministers, and industry leaders to walk and operate with integrity and achieve maximum results successfully. I do not hold back from seeing others succeed.
"I am a general to captains in the field of prophetic and marketplace."